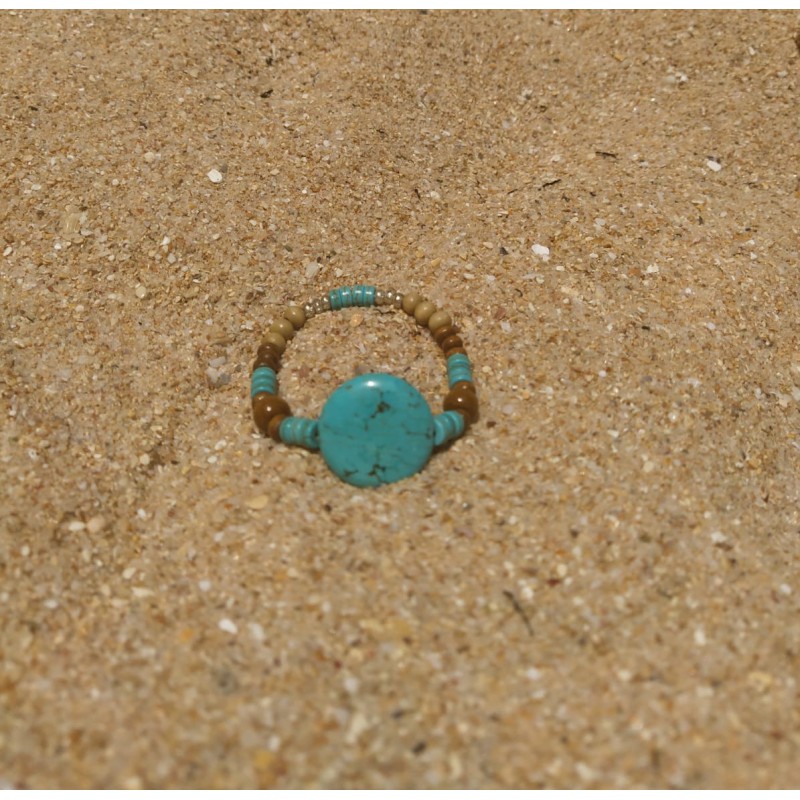  
Wood and turquoise stone bracelet
Wood and turquoise stone bracelet
Let yourself be tempted by this bracelet with a large turquoise stone.
In lithotherapy turquoise cures eye infections.
It helps to express itself, absorbs the bad energies like the bad thoughts but it will take in your place the hard blows of the life. The turquoise makes positive, and makes the temperament more serene.
Delivered in its delicate Philae pouch.
You might also like